Moving for Men's Mental Health.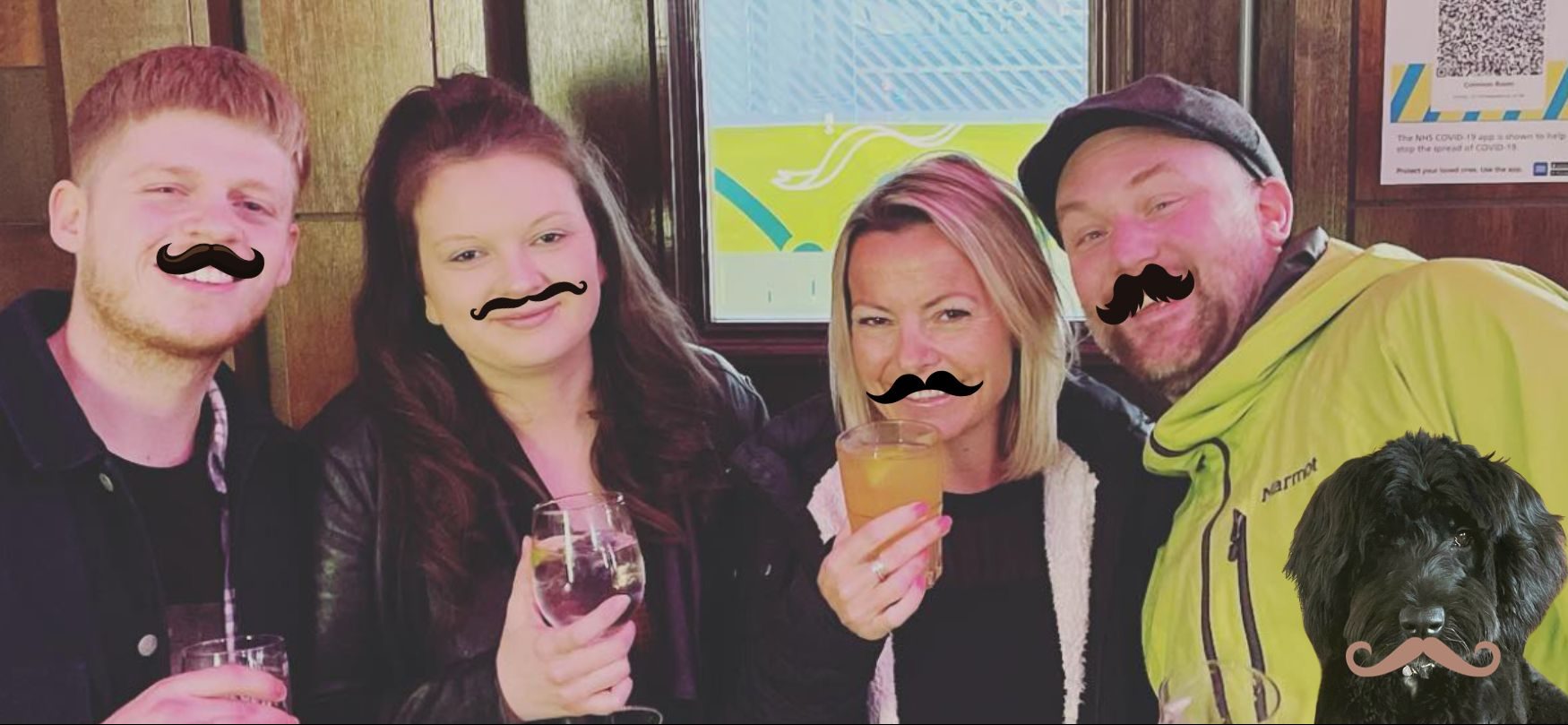 Globally, on average 1 man dies by suicide every minute. 
This alarming statistic has driven us to stand up and move for men's mental health.
In November, Emily, Jack, Matt and Angela from Switchstance (along with honorary team member Nora, the pup!), are committed to moving 60KM each to represent the 60 men who are shockingly lost to suicide every 60 minutes worldwide.
Leading Men's Health charity, Movember, raise much-needed funds for men's health, and to-date have funded more than 1,250 men's health projects. With support Movember can continue to break new ground across mental health and suicide prevention.
We'll be moving more to not only fundraise, but also help with our own mental health by giving us the push to get off the couch, get outdoors and get some fresh air!
In addition to the 60KM each across the month of November, we will also be coming together to take on one final team walk, where we will collectively cover a bonus additional 60KM.
If you are able to support us in our fundraising challenge, all donations will be very gratefully received and will help to change the face of men's mental health.
For more on Switchstance's Move for Mental Health challenge you can visit our page which we will be keeping updated with our progress along the way.
Together, we can create a greater impact.
Mental health matters.

Men's health matters.
---