Defining and developing
successful
products.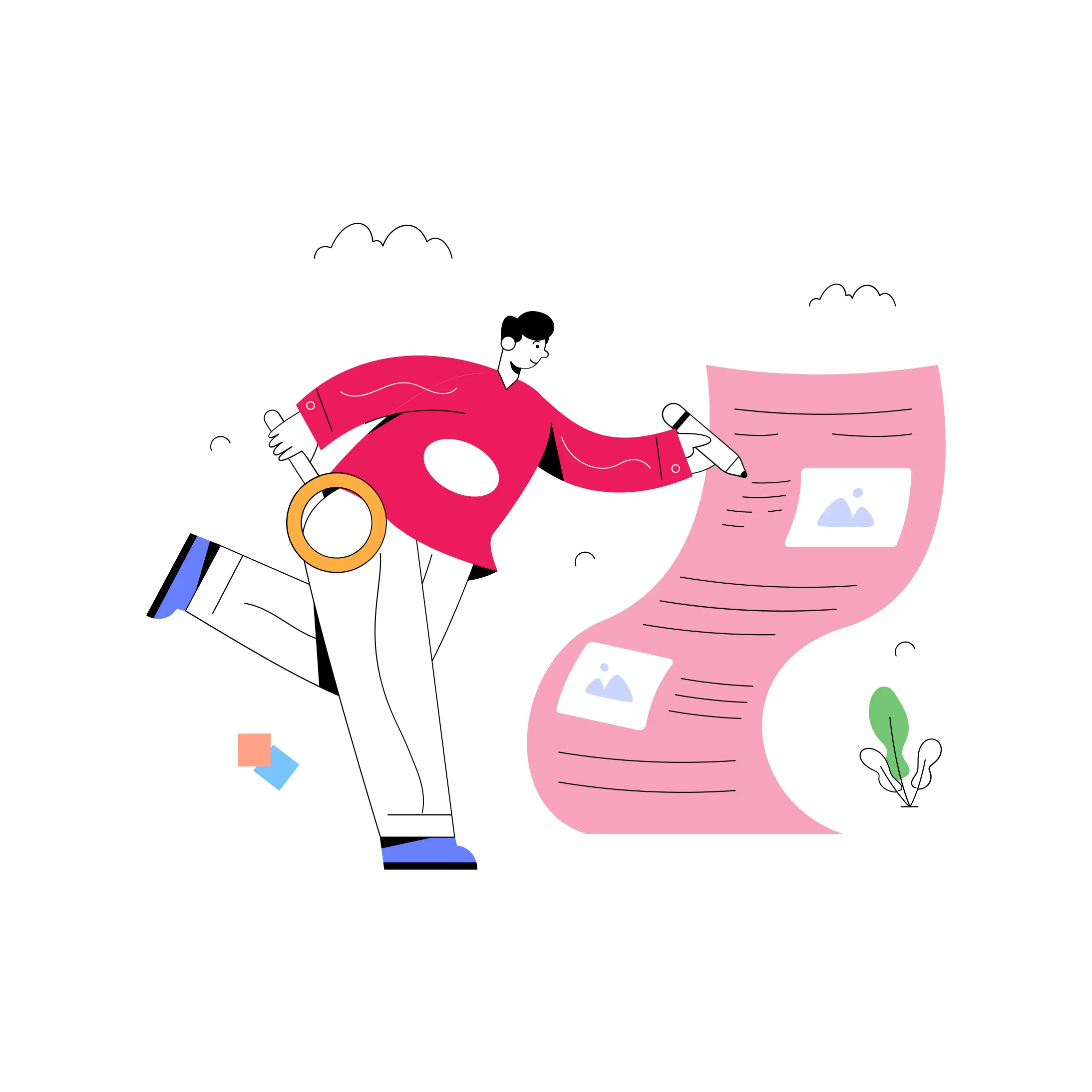 Effective Product Development.
We draw upon our in-house skills to support you through the full product development cycle;  analysis and strategy, value proposition design, Product Roadmap creation & management, and Product Management & Ownership.
Our focus is on developing products that:
We work with you to help you clearly define how the proposed product aligns with your strategy, and identify the features that will add real value, by solving the right problems. We help you to define your best product development route and your readiness for development, through technology assessment.
From this we can then move onto the Value Proposition Design, this stage ensures a product or service is positioned around what the customer values and needs. This focuses on:
Excellent User Experience

Sharing the bigger picture.
We support you to create a shared source of truth, outlining your vision, direction and priorities. This 'Roadmap' is linked to your goals and clearly articulates the desired outcomes and measurement to enable effective tracking of progress.
Using Agile methods to execute your product strategy, we take your idea from vision to reality, delivering real outcomes for you and your users.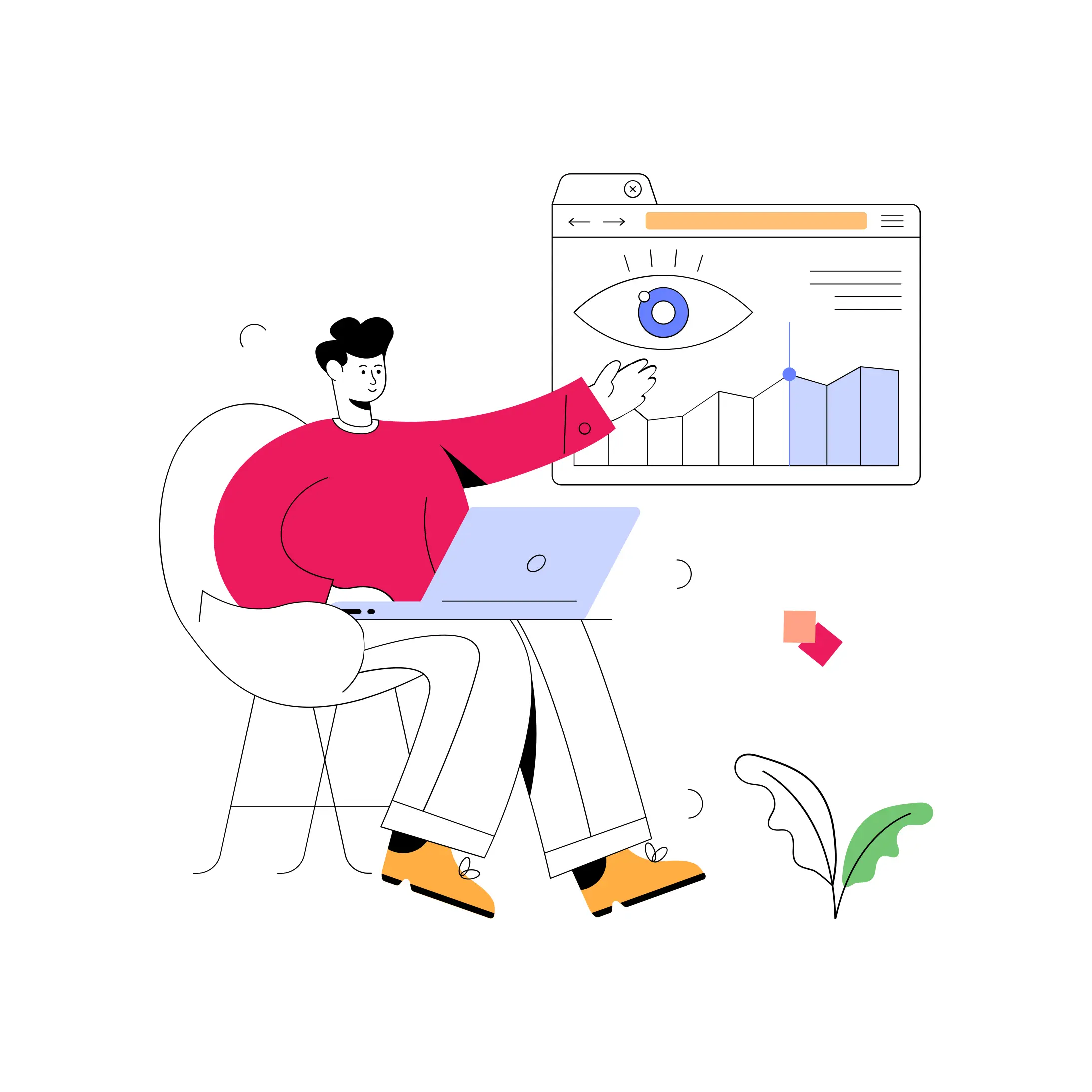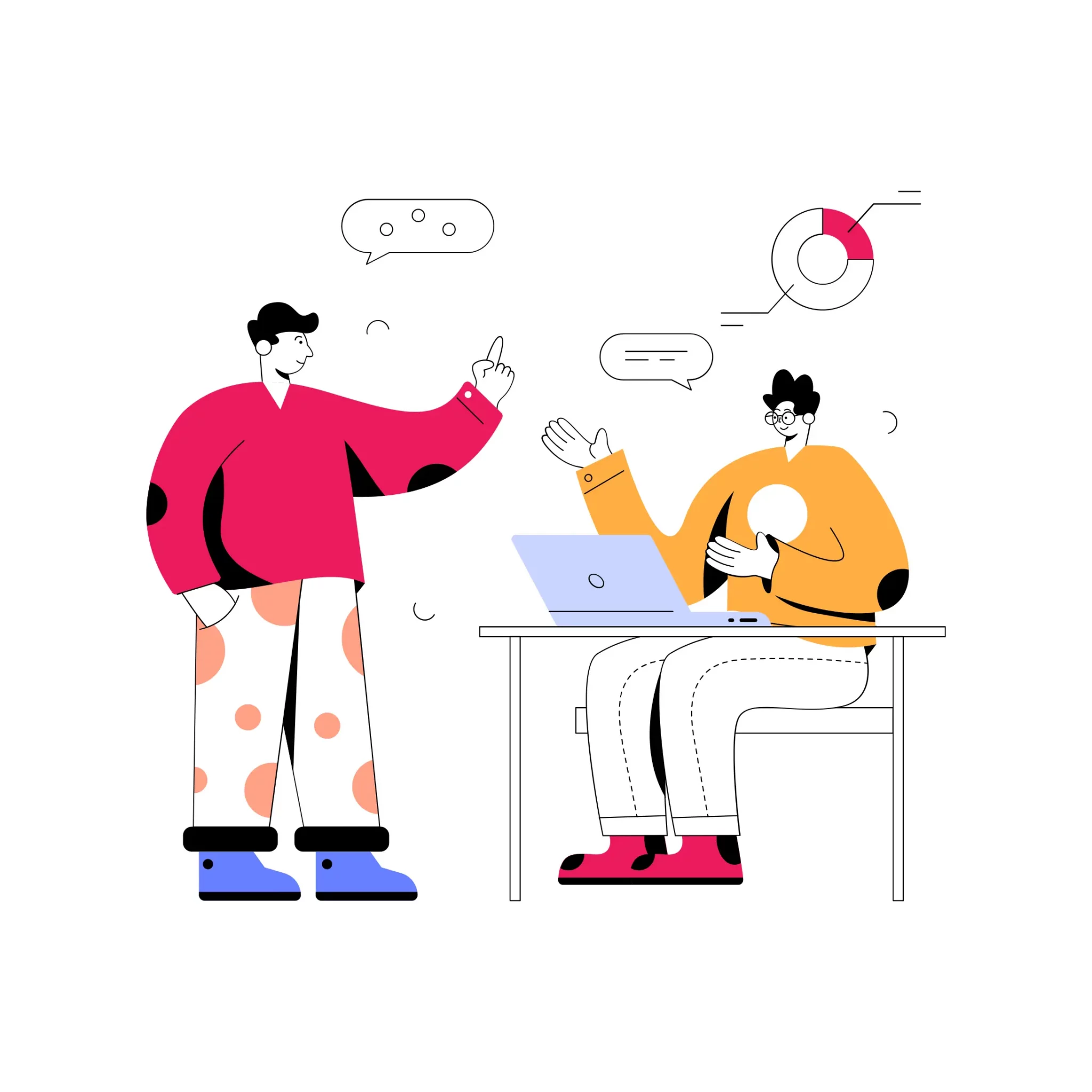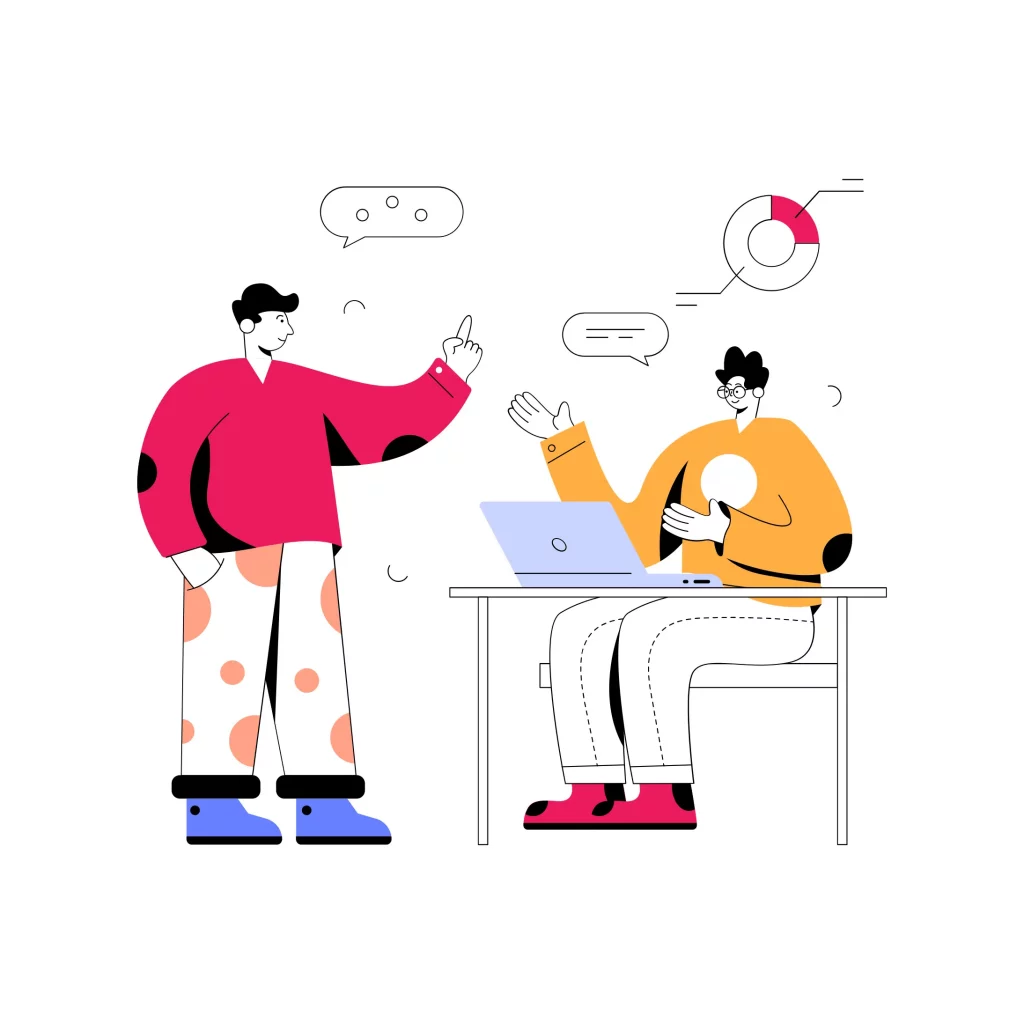 Supporting every step of the product lifecycle.
Our technical and 'business focused' product management will turn your vision into reality. 
We focus on fully understanding and representing user needs, defining a vision for a product, as well as prioritising the product features and capabilities. This will allow us to ensure we fully align stakeholders with the overall product vision.
Contact us or fill in the form below to discuss your new product development project and how we can help.