Designing based on
user needs.
User-Centred Design Principles.
Defining and engaging the target user.
Designing a product or service without involving target users from the outset will rarely end well! A lack of clarity around user requirements can lead to assumptions being made and a service design that fails to meet user needs. Our user-centred design focuses on:
By defining and engaging users from the very start we ensure that products and services are truly user-centric. We focus on giving the user the information they need, when they need it, and in a format that's right for them. A range of methods is vital throughout to create user scenarios and use cases, this includes:
User-centric, empathic design.
Developing Personas and building empathy.
For design to be truly user-centric it must be empathic. This means thinking from a user's perspective, effectively 'putting yourself in their shoes'. Only by fully relating to their experience and exploring their 'pain points', can a design be achieved that truly solves their problems and meets their needs.
We work to develop Personas which represent the user, and build an emotional connection. Designing with real, human users at the core of the process is the only way to ensure a truly fit-for-purpose service or product.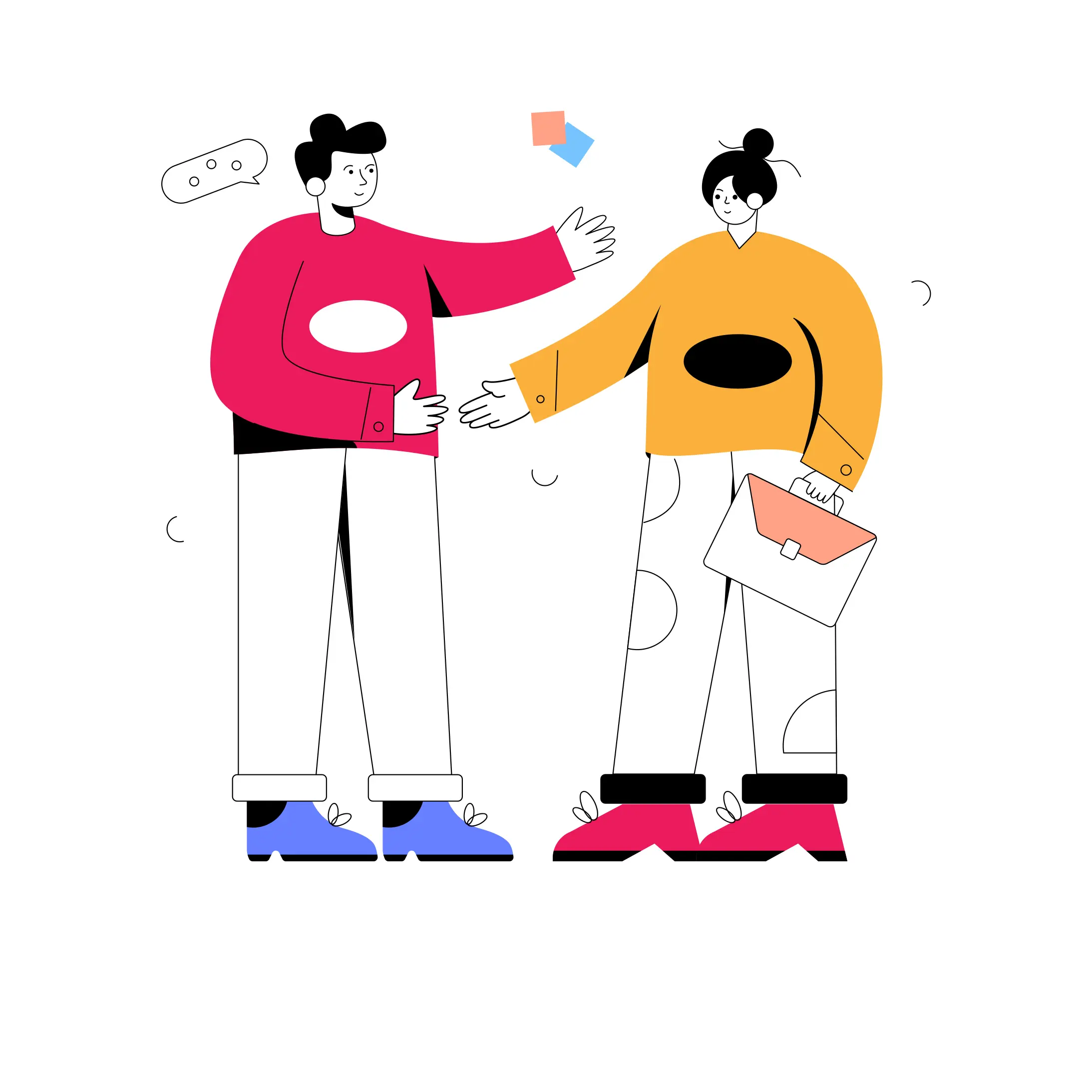 Fail fast, learn quickly.
Iterative design and testing with real users.
Our Agile 'fail fast, learn quickly' design approach is iterative, with many ideas deprecated, replaced or superseded, as research and user-testing progresses, and knowledge increases.
We test ideas with users by undertaking rapid prototyping, including the creation of wireframes, paper prototypes and clickable prototypes. We gather qualitative and quantitative data at multiple steps along the way. With multiple opportunities for feedback throughout, we develop evidence-based decisions and recommendations to ensure a user-centric design.