digital products
and services.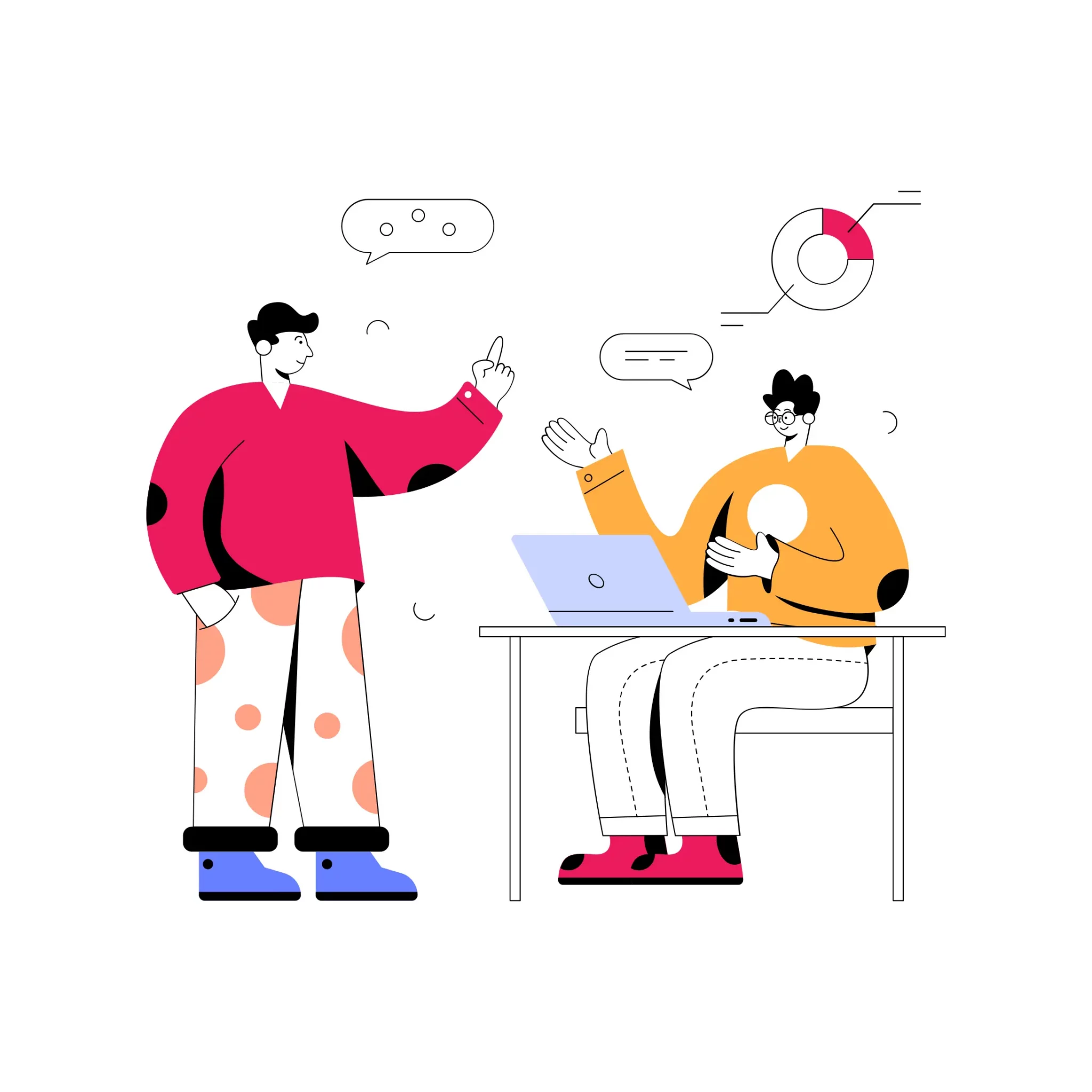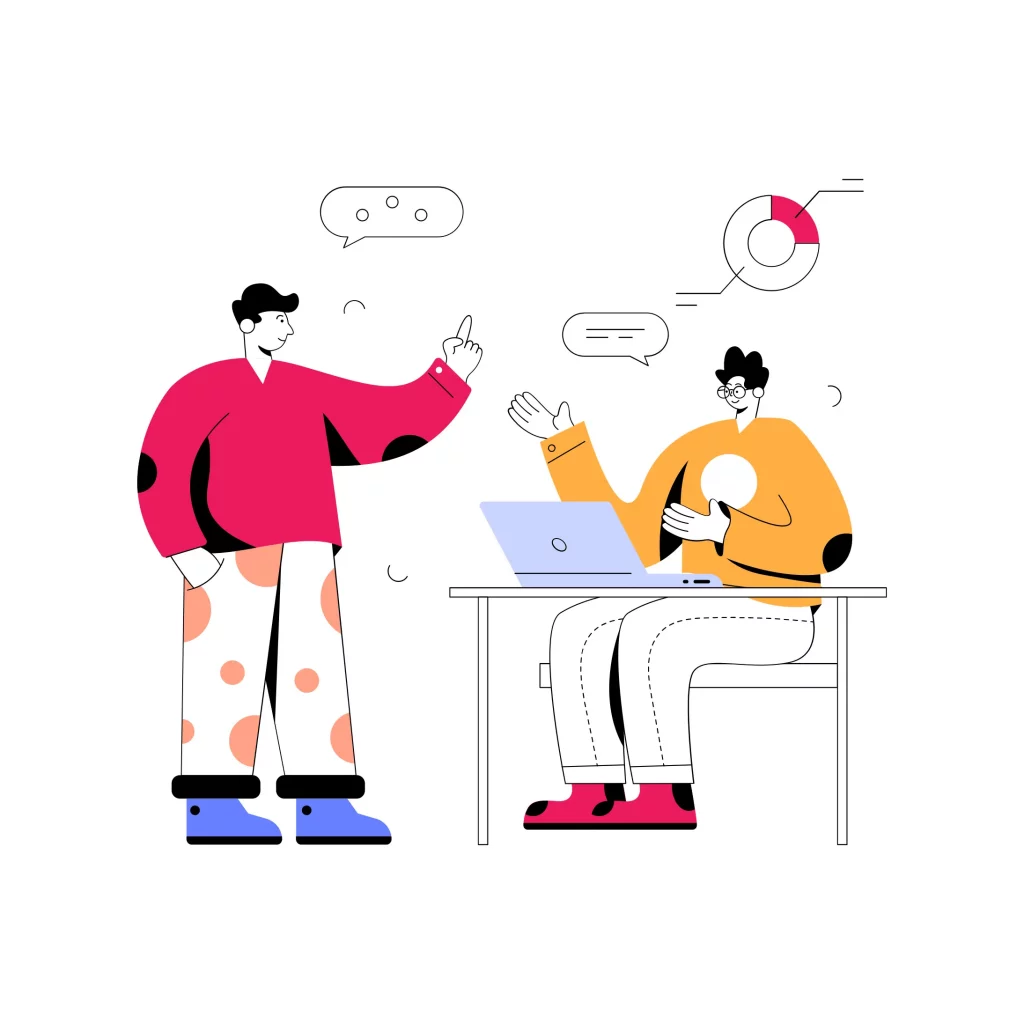 User-focused, secure and accessible to all.
Understanding and solving problems.
Our focus is on engaging and retaining users, through simple, intuitive User-centred digital products and services.
Truly understanding user needs and the problem that needs to be solved, is at the heart of everything we do.
From user research through to product development, we offer a range of services to provide positive outcomes for all of our clients.
We deliver a range of digital services & products.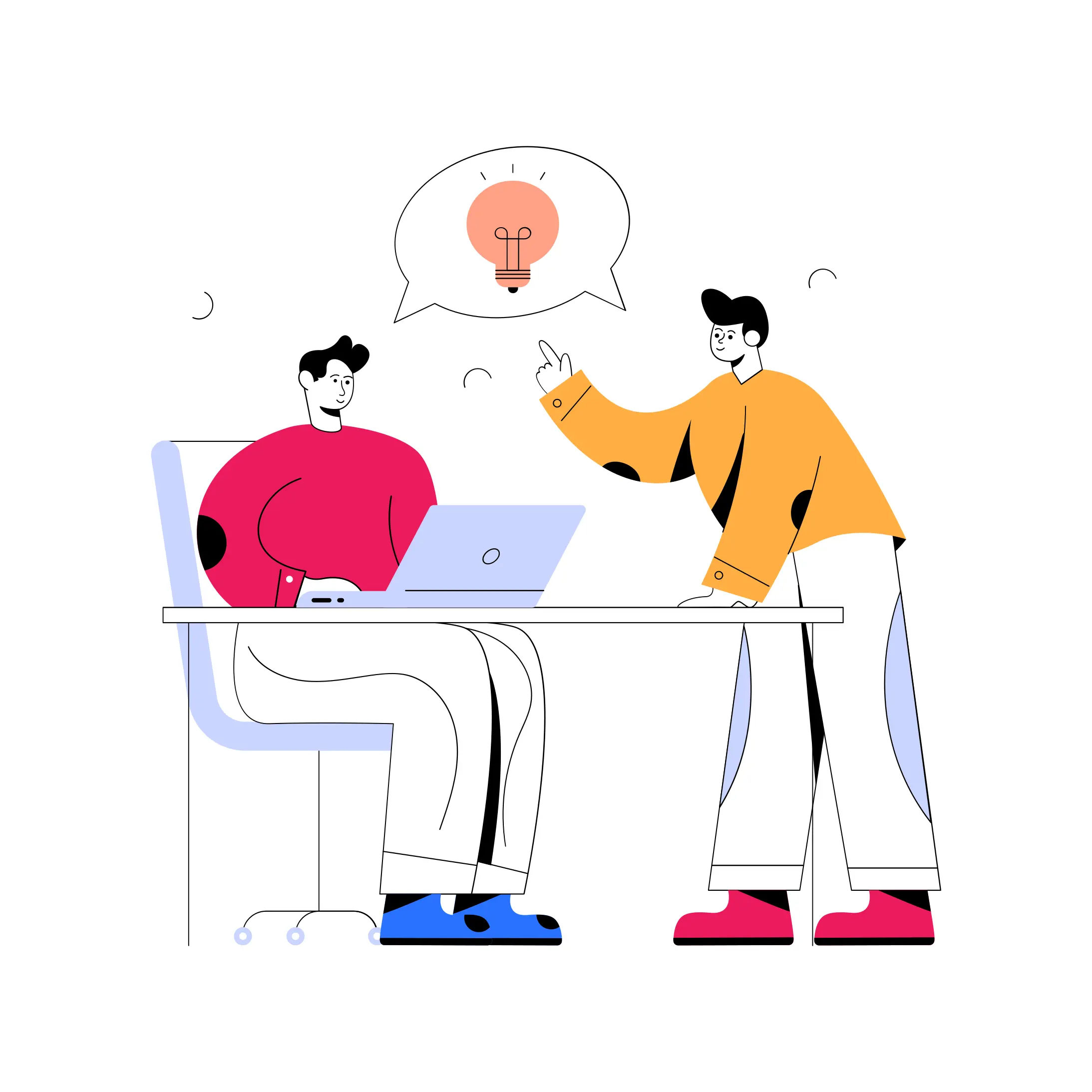 From Government to private sector businesses.​
We work with a broad client base, ranging from local SMEs to the NHS to Government. 
Everything we do will always align with the Service Standard, regardless of the type of project or business, so you can rest assured that your project is in safe hands.
Clients we proudly work with...