An
extension
to your team.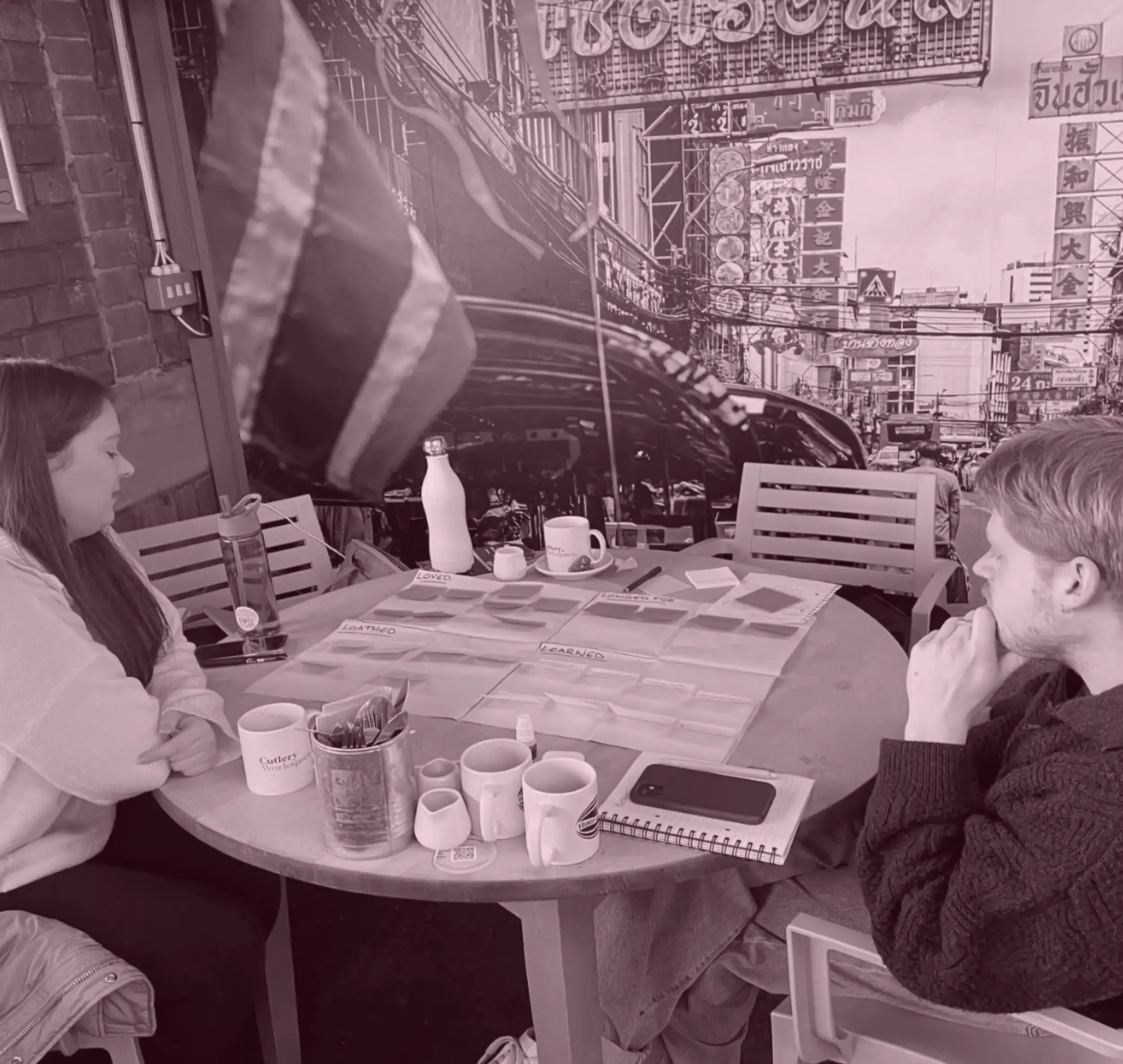 About us? We're not afraid to challenge the 'way things have always been done' to achieve the most innovative and positive outcomes for every project we work on.
We believe in forming a partnership based on trust, working with you to facilitate rather than dictate your digital strategy.
Collaboration is the key to any successful project and we fully understand the importance of working closely with in-house teams and other key stakeholders to ensure success.
Moments we're especially proud of.
Winner of the Medilink North 'Partnership with the NHS' Award
Shortlisted for the Innovation Award at Sheffield Business Awards
'Commitment to Developing Sheffield's Future Workforce' Award winner
Winner of the 'Completion of Apprenticeship and Going onto Further Success' Award
Awarded the prestigious 'Made in Sheffield' Mark of quality for our digital product, Gurgl
Became an accredited supplier for Crown Commercial Service (CCS)
Appointed as 'Made in Sheffield' committee member
Delivered Digital Marketing masterclasses in partnership with Google Digital Garage
Joined 'The Diana Award' mentor programme
Joined Sheffield Chamber Council board
Shortlisted for Medilink's 'Partnership with Academia' Award
Nominated as a finalist for the 'Medilink UK Healthcare Business Awards'
Shortlisted for Medilink's 'Partnership with Academia' Award
Clients we proudly work with...