Creating
user-led
mobile applications.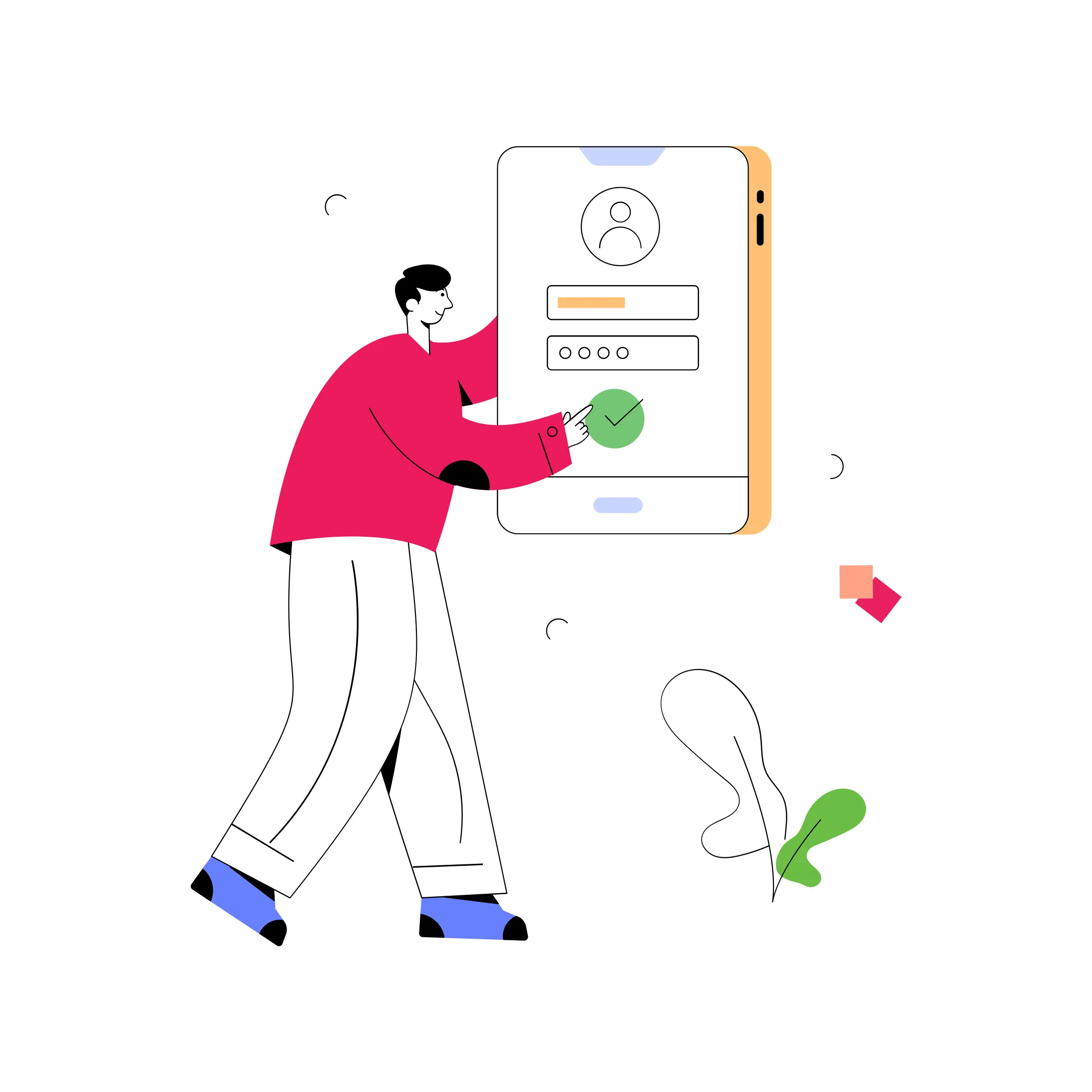 Engaging mobile applications.
Agile development, from idea to reality.
We are a mobile app development agency who design and develop engaging bespoke mobile apps for both iOS and Android.
We are dedicated to discovering, developing and delivering the perfect user-focused mobile app to meet your vision. Our mobile apps focus on:
Bringing your idea to life.
We'll work closely with you, through discovery, design, development, testing and launch of your app. 
Putting your users' need first.
User-centred design and development.
Driven always by the needs of the user, we follow a user-centred design process to create fit-for-purpose apps with engaging interfaces and exceptional functionality.
Creative thinking is at the heart of everything we do and we are not afraid to push the boundaries to achieve the best solution.
Whether you're curious about what mobile apps could do for you, or if you have a set plan, we can help bring your ideas to life.
Fully optimised mobile applications.
Our app development services.
Contact us or fill in the form below to discuss your new mobile app project and how we can help.