An Agile research, design and development team.
We're a digital agency who create user-led digital services and products, focused on solving problems and achieving positive outcomes for our clients.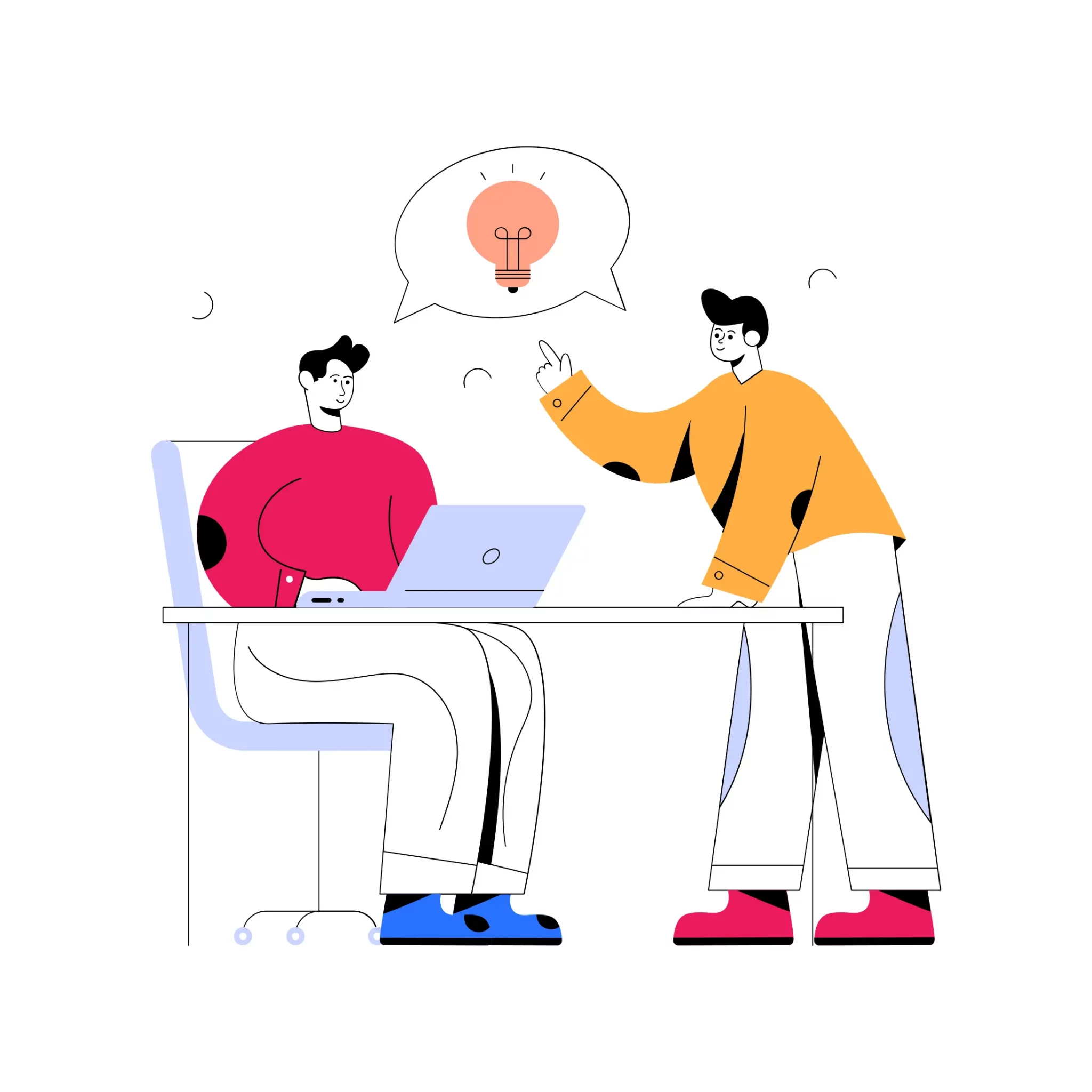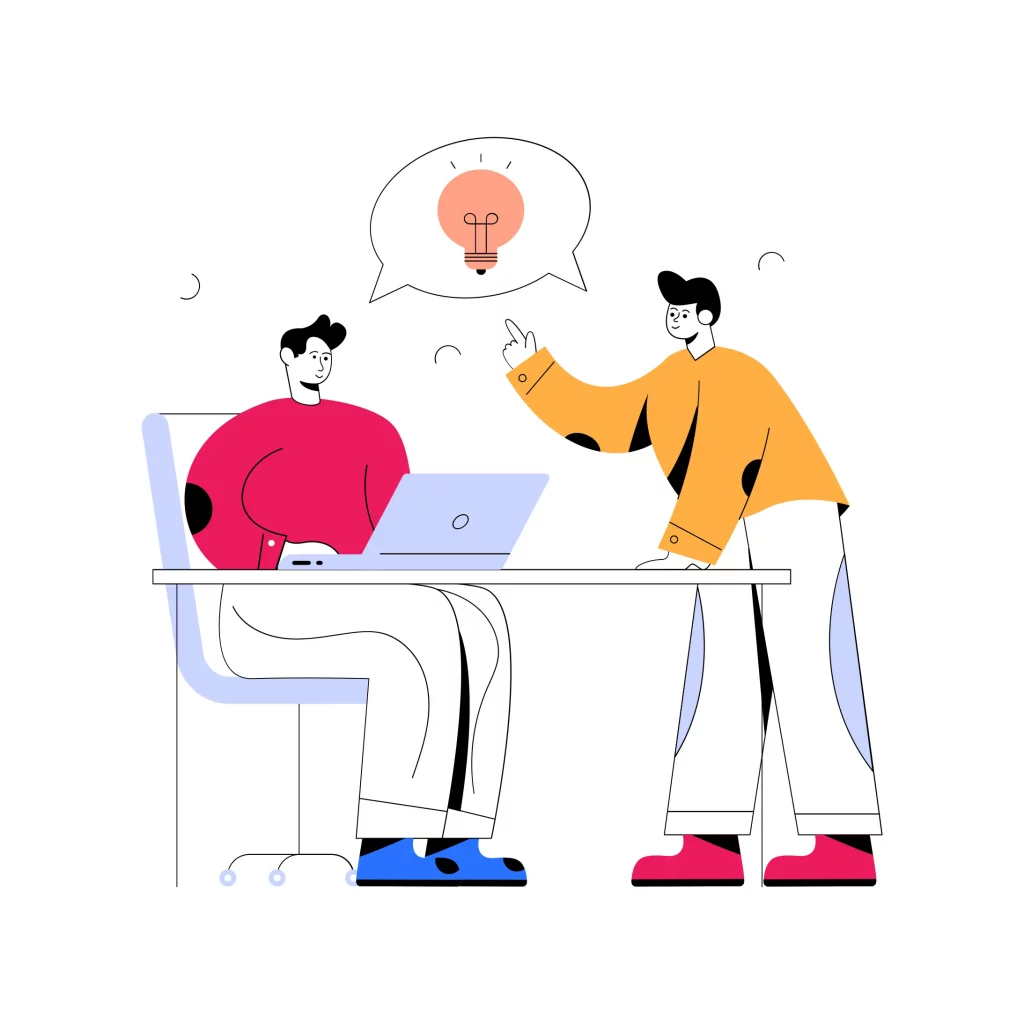 We deliver a wide range of digital services & products.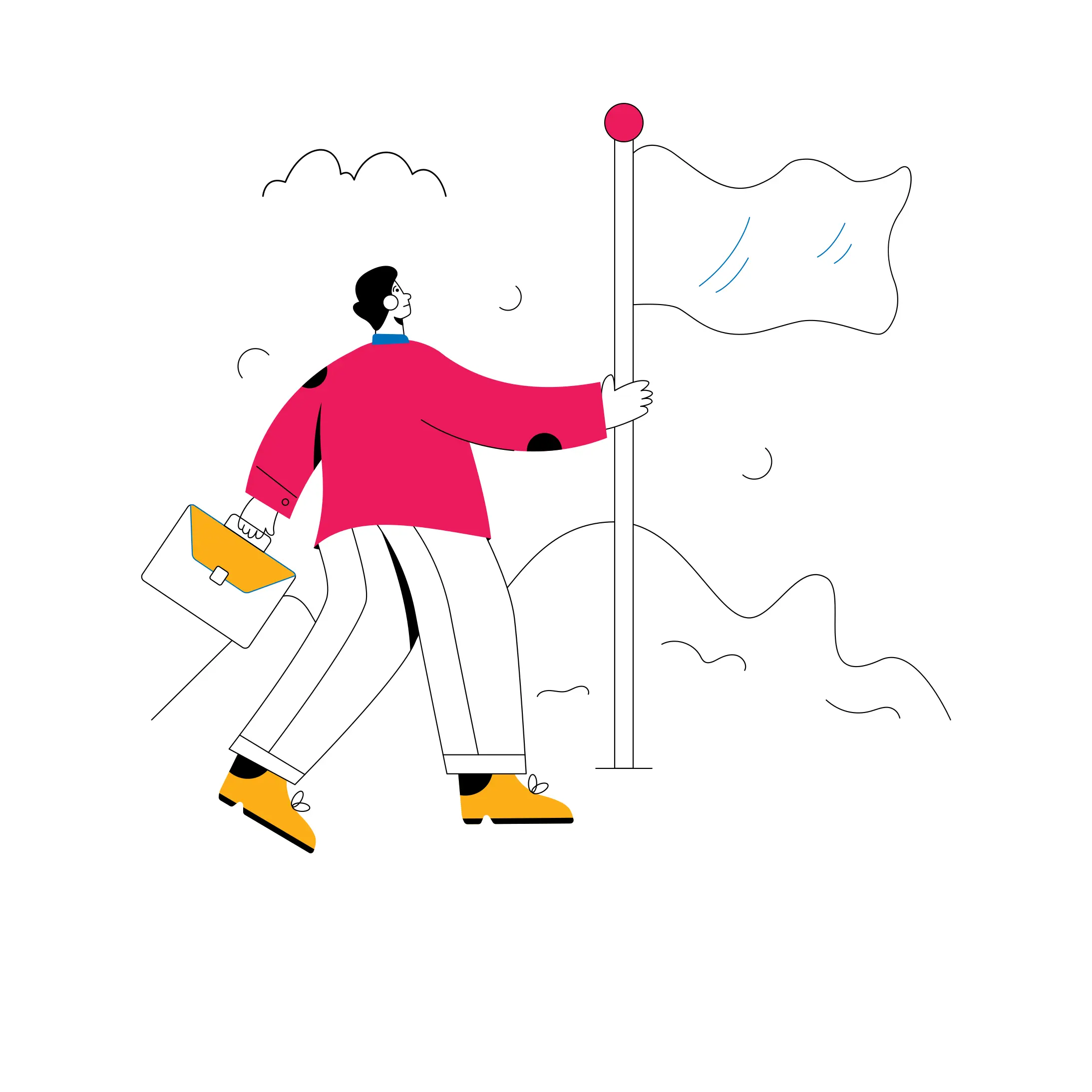 As a digital agency we believe in forming a partnership based on trust, working with your team to facilitate rather than dictate your digital strategy. Collaboration is the key to any successful project.
Clients we proudly work with...