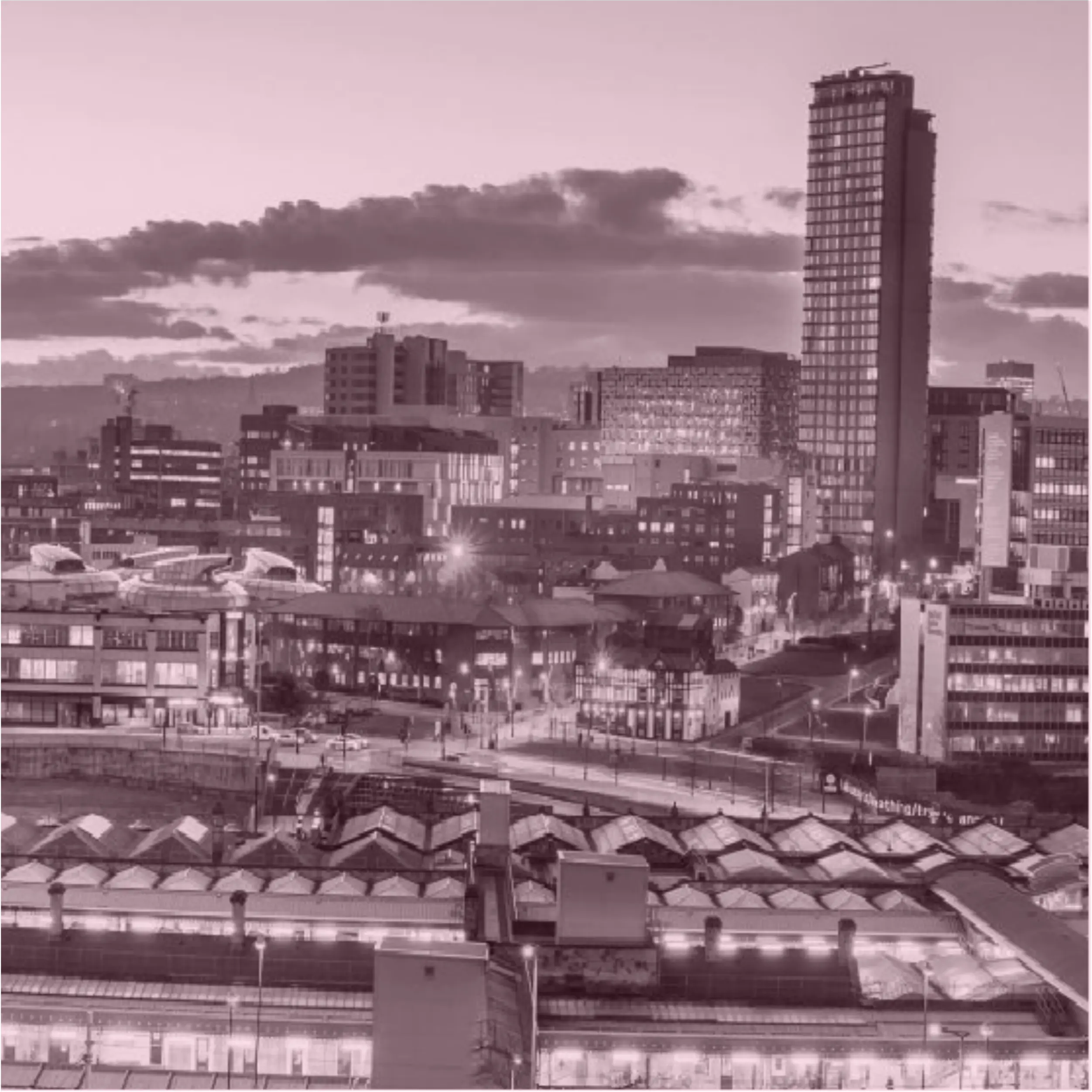 Improving communication between an extensive training providers network with an effective, centralised web-based platform. 
The Sheffield City Region Combined Authority (SCR) were struggling with communication across their extensive training provider network. They were keen to establish a centralised, engaging and accessible web-based communications portal in order to address this issue.
As well as improving communication between the provider network, the portal aimed to drive the sharing of best practice, and make news, events and activities easily accessible to the network.
A centralised web-based communication platform encompassing all stakeholder and user needs. Key features include: themed areas relating to 4 sub-groups of skills, a knowledge library, a network-wide discussion forum, event management functionality, and email marketing capabilities.
The portal enables users to tailor their own experience through a choice of one or more 'themes', allowing them to choose the information they want to access and receive updates on, based on their area(s) of interest.
We undertook a discovery workshop, involving key SCR stakeholders and future users of the portal, to fully understand the aims and objectives of the project.
The discovery process enabled us to clearly define requirements, understand the user experience and journey, and ultimately design a user-focused solution. 
The new user-centric online portal was then developed iteratively, following Agile principles, tested and retested by users to ensure a fit-for-purpose solution meeting all defined user needs. Following this iterative process, the engaging, accessible web-based portal was made available via a secure, centralised online system, improving communication and establishing best practice across the network.