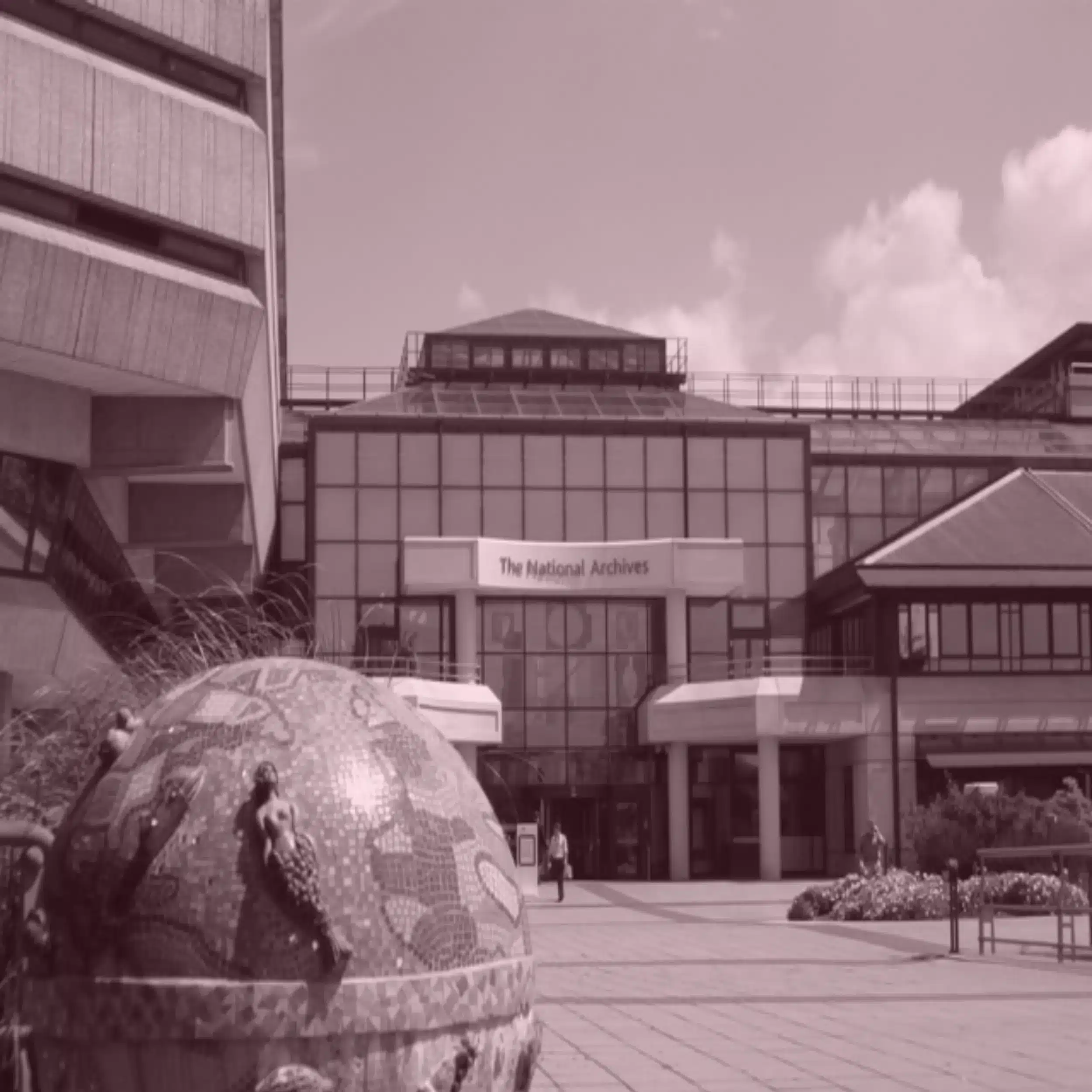 Providing effective Delivery Management support to consolidate website services and applications.
The National Archives (TNA) were lacking in Delivery Management support for a project to consolidate their vast estate of website services and applications. The delivery team needed coaching and guidance in order to ensure successful delivery of the project and the Roadmap.
Their need was for a partner to work with them, to help drive the review of all existing digital services, including legacy content and applications, understand stakeholder requirements and create a Roadmap for the project. 
A Roadmap was developed and managed, to help drive TNA's web consolidation of numerous online services and applications hosted across a variety of platforms. 
Requirements were clearly defined, by remaining user-focused throughout, in order to understand  the wider user journey and problem-space. 
The outcomes aligned with the GDS Service Standard, working in an iterative manner, via sprints, ceremonies and retrospectives, to collaborate, adapt and improve.
A glossary of internal Service manual terms was also developed, in response to an identified need for clarity around terminology within the project team, which reduced ambiguity. This tool has now been adopted as a common source across a diverse TNA stakeholder group, enabling consistency and increasing understanding.
The project involved establishing a strong partnership with TNA's Lead Service Design Manager and Operations Manager, working alongside colleagues from Digital Services and engaging with stakeholders across TNA.
The diverse range of key stakeholders included marketing, education, events and exhibitions, information management, research and collection experts and engagement. Discussions with stakeholders were facilitated, in order to understand their current/future requirements, and this knowledge was used to inform the Roadmap.
Key elements of the delivery management process were careful planning, recommendation of 'best practice' approaches, coaching the team to ensure successful project and Roadmap delivery, and managing the backlog. Also crucial to success was applying understanding of robust, secure and inclusive digital products that meet user needs, technical requirements, legal and policy constraints and quality expectations.